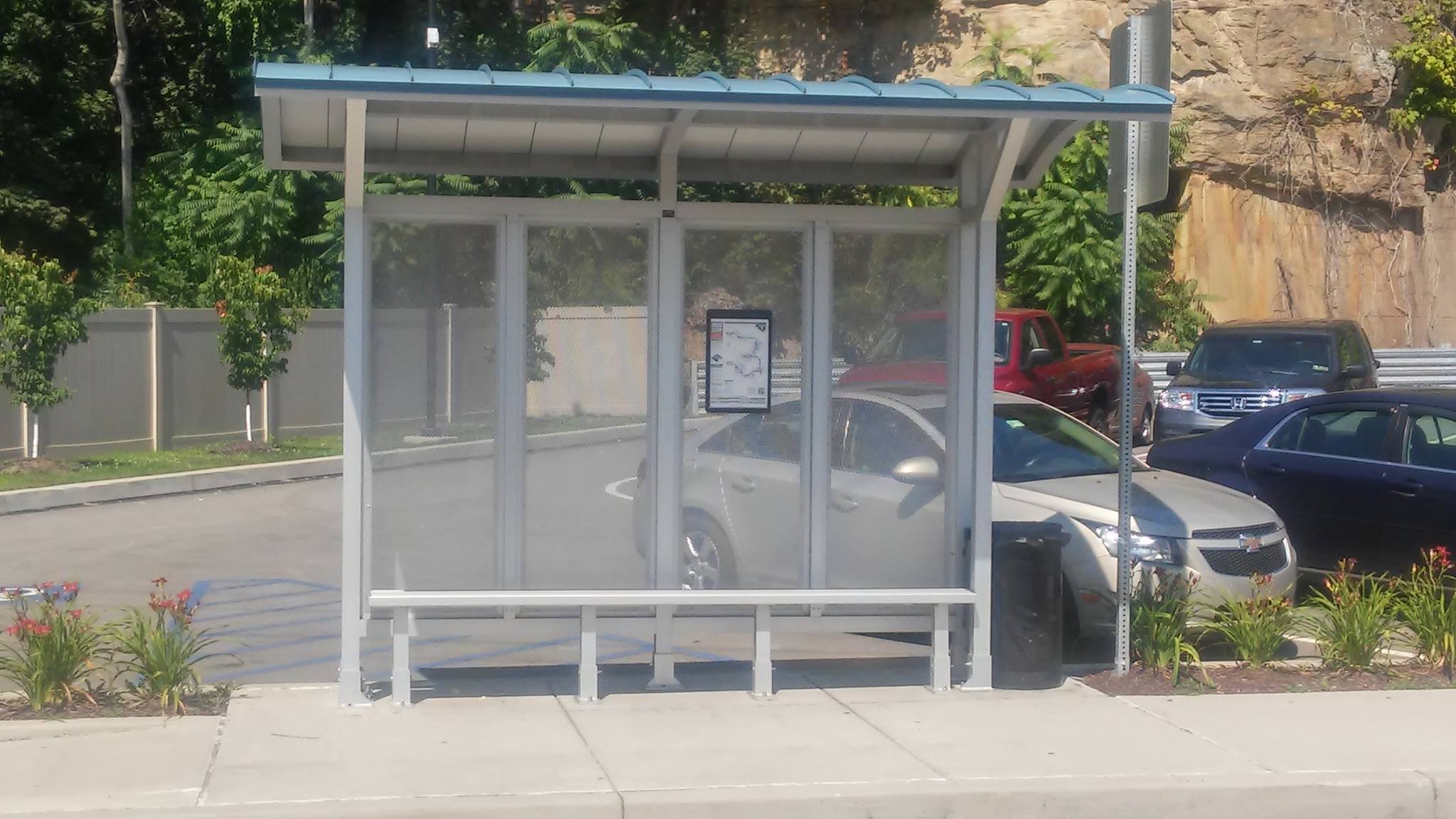 Mon Valley residents won't have to walk along Tyrol Boulevard in Monessen to catch a bus by the end of summer.
The Mid Mon Valley Transit Authority board voted Thursday to add a stop at Rostraver Apartments in Monessen sometime in August. The action was taken after Rostraver Township Commissioner John Lorenzo, who represents the township on the MMVTA board, called attention to the dangerous stretch of road.
Naz Victoria, owner of Victoria House Personal Care Homes Inc. in Monessen, pleaded with board members Thursday to add the extra stop.
"Tyrol desperately needs bus service," Victoria said. "There are numerous people who walk up and down that road. There are often mothers pushing their children up and down that road, elderly people walking the road trying to get to the shopping area on Schoonmaker Avenue or up to the Walmart plaza in Rostraver Township."
Victoria said the personal care home offers services to veterans, many of whom are without transportation, along with employees and residents who would use the service.
The most important consideration is safety, he added.
Victoria said the road is heavily used by cars and large trucks that often drive over the speed limit.
"We need to get those people off the road before someone gets killed," Victoria said. "I really do not want to see a child get run over or an elderly person hit by a car."