WHAT IS TRAXSTER?
UPDATED JANUARY 2021: MMVTA is excited to announce new improvements to our Real-time Bus Tracker, TraXster, available NOW!!   
Please provide your feedback by contacting MMVTA by phone 724.489.0880 or by email customersupport@mmvta.com. 
MMVTA's Bus Tracker, TraXster, can estimate arrival times by PHONE, ONLINE, SCAN, TEXT and APP! 
TraXster monitors the real-time location of all MMVTA buses in operation and provides Riders with up to the minute departure information for every bus stop on every route in the transit system.  MMVTA Riders can us TraXster to determine the exact location of a bus and the actual time it will arrive at their stop.
Whether at your desktop computer or mobile device, Riders can access this simple and FREE service through any of the following options: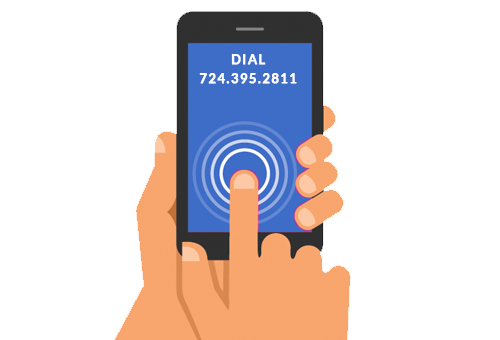 TraXster by PHONE:
Riders can dial 724.395.2811 to access the TraXster System by phone.
The phone system will provide arrival times by stop number or using the touch-tone key pad on the your phone to choose a specific route. 
TraXster Online:
Visit https://mmvta.rideralerts.com/InfoPoint/ to access TraXster via the web. This website can be accessible by computer.
Live Map
Trip Planner
View Routes and Stops 
Set up account to receive Rider Alert & Service Alerts via Text and Email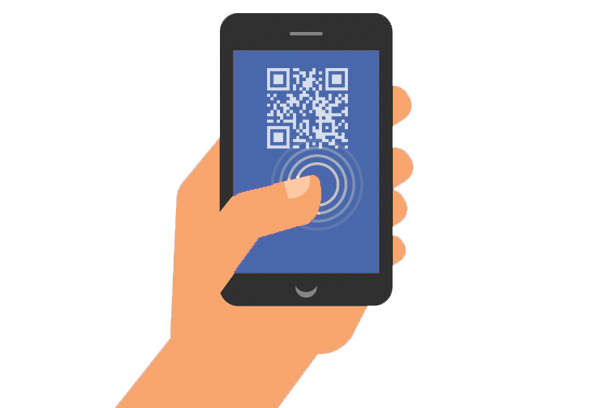 TraXster by QR Code:
A QR Code that can be scanned to access the TraXster site. Simply hold your phone near the code to scan!
Note: A QR Code Scanner application must be installed to your mobile device. See below for more information on where the QR Codes are located on the MMVTA bus stop signs.
QR Code APP for ANDROID – click here
TraXster by TEXT:
Riders can easily text a stop number to 321123 to access arrival/departure times.
Text MMV and the stop number to 321123 and you can receive all times per specific route.  
For example, if you text MMV400 to 321123  all routes and times for the MMVTA Transit Center will be provided as a response.